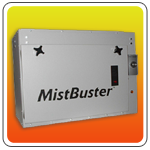 The MistBuster Series of air filtration
devices from Air Quality Engineering
represent the latest technology
designed specifically for the filtration
of coolants and smoke ... Read More..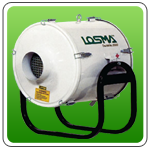 Air filter for mists and vapours from
soluble or neat oil for machine tools.
The DARWIN series, patented and
available in 4 models, Read More..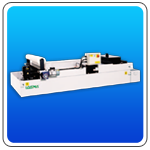 Seven models with folw rates from
50 to 400 litres per minute (25 to
200 litres per minute for neat oil),
using a fabric system of filtration.
Read More..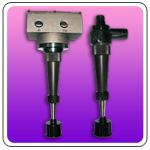 Important factors of coolant are cooling,
cleaning and lubrication. However, in
a present grinding process, could not
separate completely impurities in
coolant. Read More..